Bead Blast / Sandblasted Sheets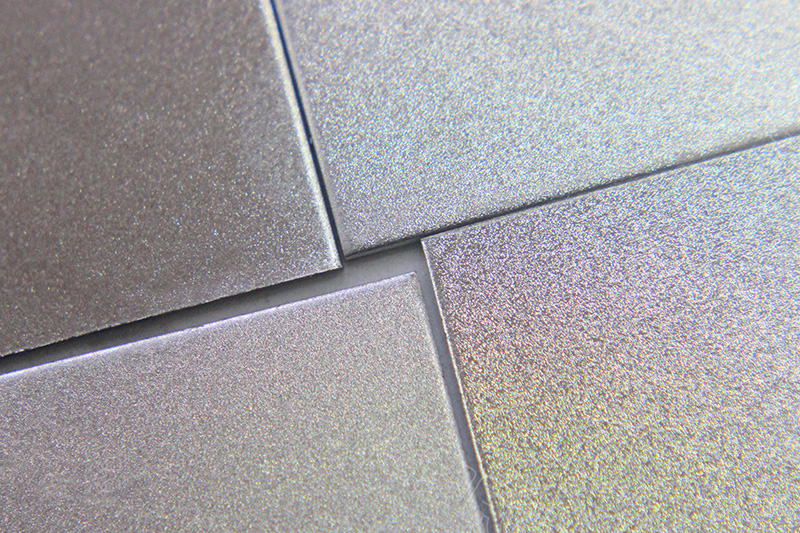 What id Bead Blasted ?
Bead Blasted, named Sand Blasted as well, is a quite popular matte finish products, it's the operation of forcibly propelling a stream of abrasive material against the stainless steel surface under high pressure to smooth a rough surface to obtain the matte finish. It is a non-directional finish that is uniformly textured and low gloss.
Product Advantage
Jupiter Group supplies Bead Blasted sheets which has finish as an aesthetic appeal and enhances the surface properties of stainless steel.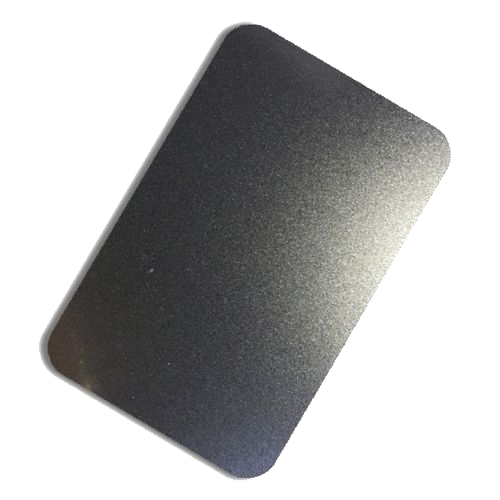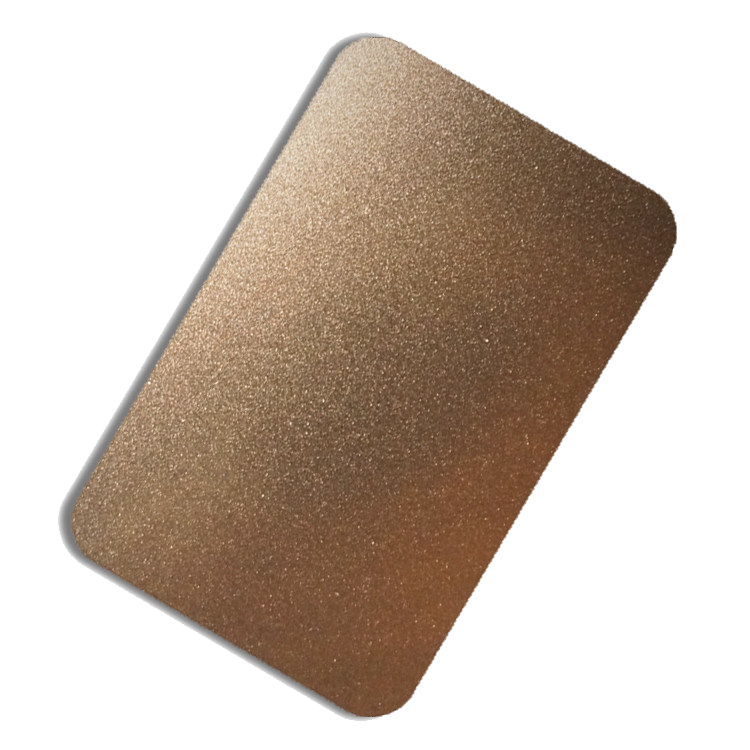 Product Information
Bead Blast Sheets
| | |
| --- | --- |
| Product | Stainless Steel Bead Blast Sheets |
| Length | Max 6000 mm |
| Width | 1219mm/1500mm |
| Thickness | 0.6 mm to 3.00 mm |
| Standard | AISI |
| Protective Film | Double Layer or Single Layer PE Films |
| Material | 304/316 |
Product Application
Bead Blasted stainless steel sheet is widely used in roofing applications, elevator wall panels and COP/LOP part, baseboard, floor, refrigerator, and trim.