Stainless Steel Mirror Sheets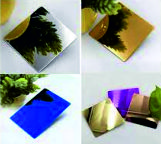 What is Polishing ?
Mirror finish is produced by progressively using finer abrasives and finishing with extremely fine buffing compounds. Mirror finish is also called 8K, No.8 and polish finish, which is the most reflective mirror finish with high quality to similar as glass mirror. The final surface is blemish free with a high degree of image clarity and is the true mirror finish.
Jupiter Group also supply mirror stainless steel sheet fabrication such as laser cutting, bending, welding and other CNC machinery service. Mirror finish is most popular in the market. Jupiter Group also supply PVD coating and etching processing on mirror finish.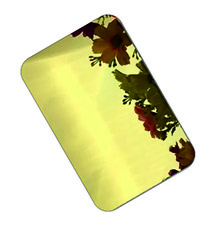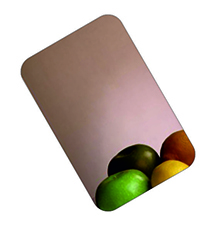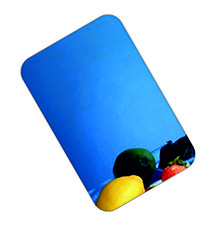 Product Information
[wptb id=9723]
Product Application
Mirror stainless steel sheet also use for elevator door and cabin wall panel design, column cladding, stainless steel coping and trim, interior and exterior decoration, medical instruments, and artistic projects.