Stainless Steel Decorative Etching Sheets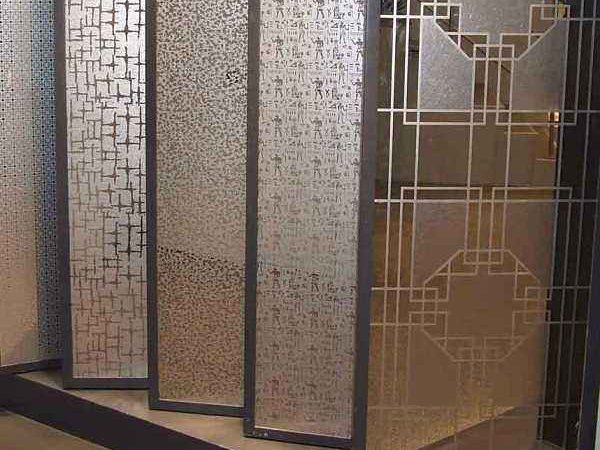 What is Etching ?
Etched finish is created by a screen printing the protective acid resistant to a polished surface and acid etching the unprotected areas. The etching removes a thin layer of stainless steel and roughens the surface.
Product Advantage
Jupiter Group has advanced production line, using professional materials, screen and ink, adopting development technology to make perfect etching effect.
We can meet your own etched stainless steel design needs.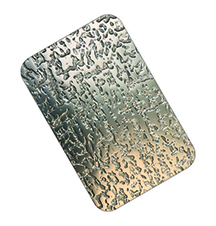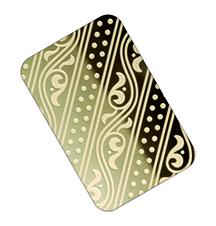 Product Information
[wptb id=9718]
Product Application
Etched stainless steel sheets are widely used in Wall cladding, luxury indoor decoration, elevator door and cabin decoration, furniture, ads nameplates, corridor boards, hotel lobbies, architectural decoration, subway, and many other products and building projects.