Stainless Steel Vibration Sheets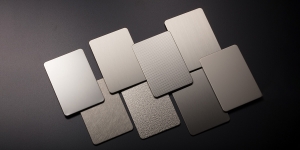 What is Vibration Process ?
Vibration has a uniform texture with random, multi-directional grit lines with highest degree of consistency, which was also known by the names Non-directional Satin and Angel Hair.
Vibration is becoming one of the most popular surface finishes because of its non-direction and high-density scratch reacting in creditable fine texture.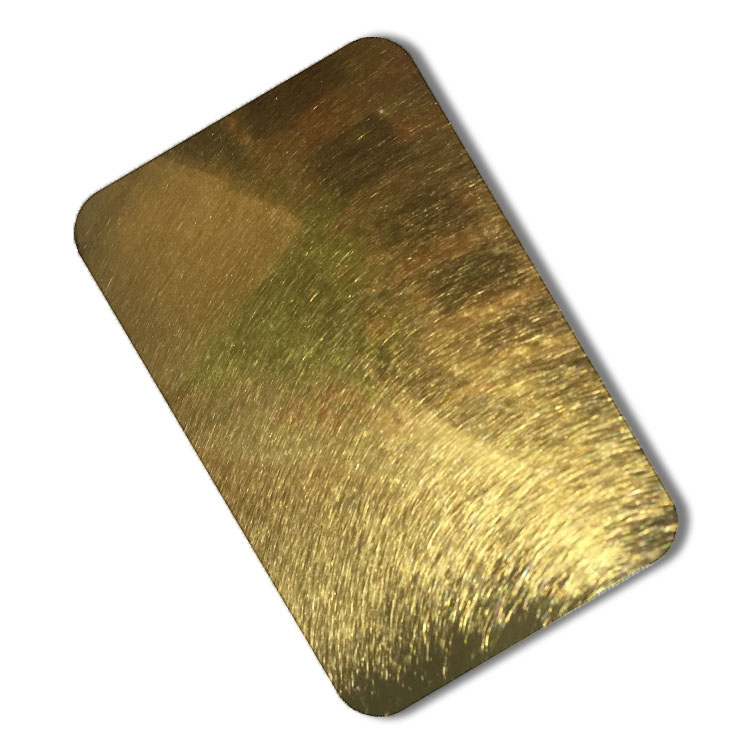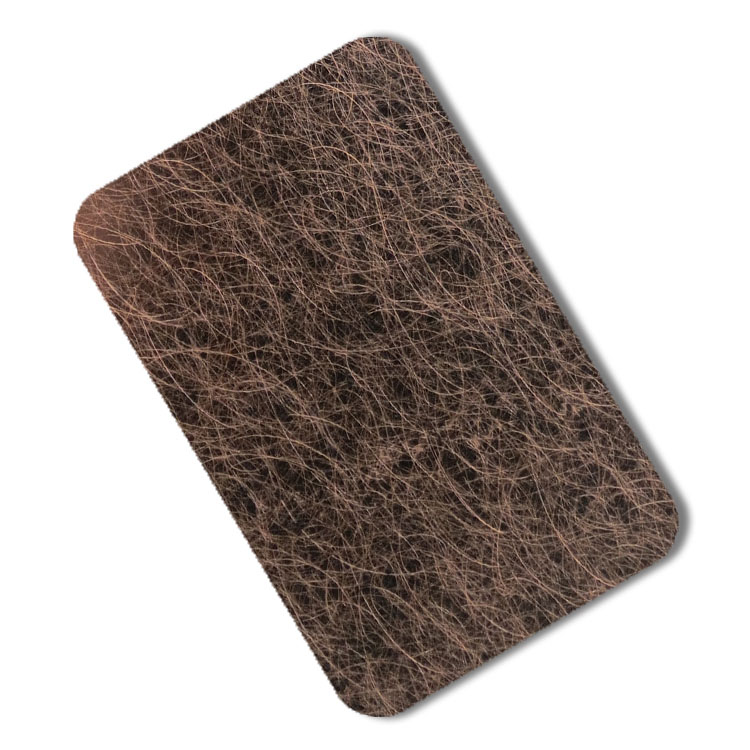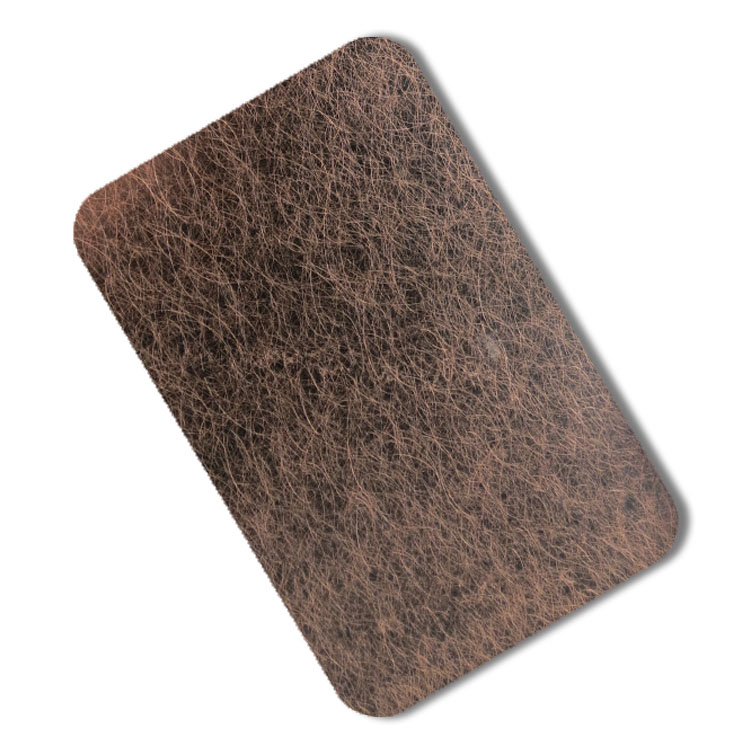 Product Information
[wptb id=9880]
Product Applications
Vibration stainless steel sheets are widely used in Architectural cladding, elevator & escalator, shopping malls, decorative facades, column casings, street or display equipment, signage, and other cosmetically demanding.