Stainless Steel Hairline Sheets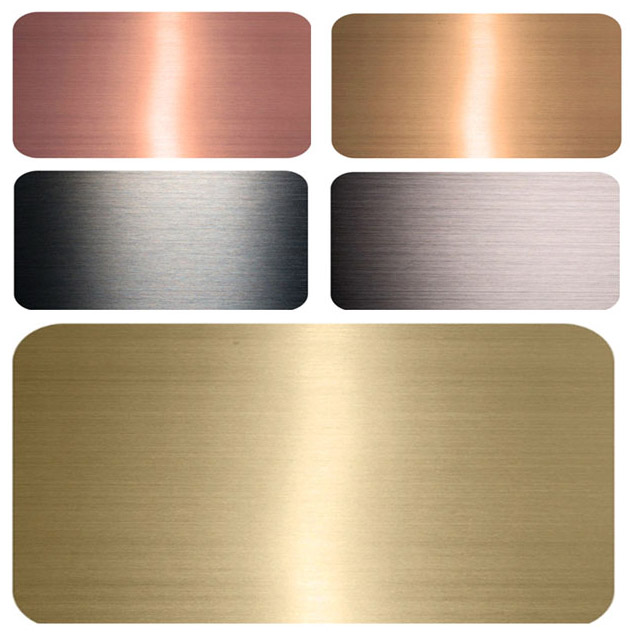 Hairline referred to as "the HL",it's grain as fine as hair, straight and continuous, delicate with oil paints on the surface. It has slightly lower reflective rate than satin stainless steel sheet.
Hairline stainless steel sheet is the favorite of building construction, architecture and elevator Industry.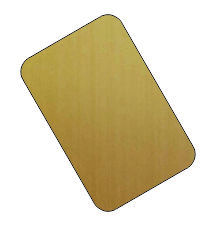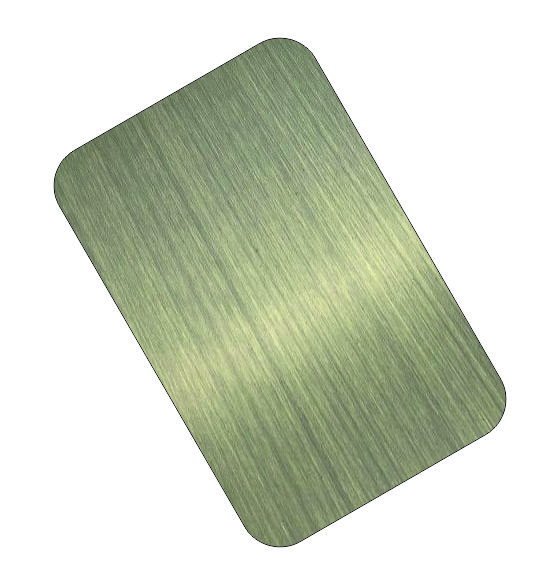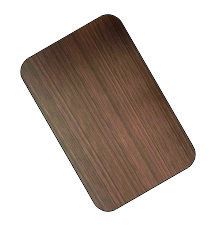 Product Information
[wptb id=9733]
Product Application
Hairline stainless steel sheets are widely used in elevator panels, escalators, automotive sector, interior cladding, building facades, kitchen wares, industrial equipment, and other architectural applications.